Todas las fotos...
Ugly Daughter Set
Body not included
Informaciones Generales : Esta referencia esta por llegar, actualmente no se encuentra en nuestras bodegas pero la esperamos al rededor de

2nd quarter of 2018

. Esta fecha puede variar debido a (envió del fabricante a menudo retrasado, retraso en aduanas, tiempo de transporte poco fiable…). Le pedimos ser consciente de estos desfases, al momento de pasar su pedido.
Su pré encargo, sera enviado de que el pago sea recibido, el mismo día de la recepción de la mercancía.
- Clown female headsculpt
- Sleeve shirt
- Underwear
- Gun bag
- Long Sleeve Top
- Belt
- Shorts
- Hand type ×8
- Net socks
- Shoes ×2
- Gold bracelet ×2
- Purple letter bracelet ×2
- Handbag
- Revolver
- Left wheel clip x2
- Baseball bar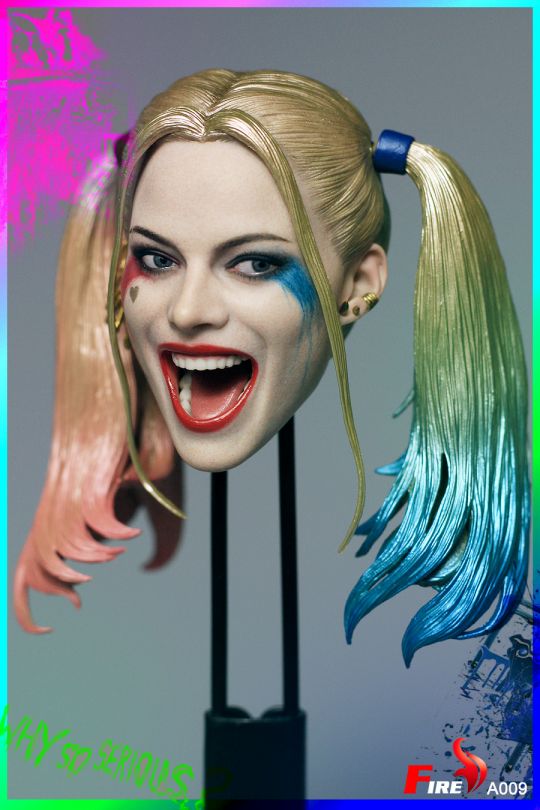 Sus comentarios de este producto
Ningún comentario
0 artículo(s)

IMPORTE :
0 €
(~0 US$)
le top - rapide et précis
de maman1969 le 22/03/2018
Today I recieved your parcel, which I odered just a week ago. In a week from Paris to Tallinn - not bad at all. And it was so good packed! I am VERY pleased! Thank You! I'll be back.
de Peeter le 21/03/2018
6ème commande sans problème. Livraison en 24H. Contenu complet. Emballage très soigné. A très bientôt pour la 7ème...!!!
de rich94 le 21/03/2018
Todos los comentarios